I've been studying so hard and it's been soooo fun…
A few days ago my roommate and I sat in her bed and watched Confessions of a Shopaholic. I forgot how fun (and stressful) that movie is!
Her dream is to write about fashion (kind of like me!) and I am in love with Luke Brandon! It's slightly psychotic but fun how Rebecca Bloomwood views fashion. I decided to make a little fashion metaphor as inspired by the movie!
A good pair of shoes are like a close friend. You rely and depend on them to be there and never hurt you (especially when you're out all night in them!)
They are always there for you and although you can't change them completely, they will let you get used to them as they do to you.There are times when your shoe may hurt,
but you figure something out to make it work. Whether it's a little time apart or a visit from Dr. Scholls, you come up with a solution.
However, shoes are a 100% deal. They can't be half or a quarter there, you need them all or nothing!
When I do something, I give it my all. I started this blog and it still amazes me how I have been so loyal by posting almost every day. It is time consuming, but I've been willing to do it. I give 100% to my friends also. I want to be the full pair, not just half or a quarter. What good does that do?
The hardest part is losing a shoe, yet alone a whole set. We have seen what can happen when you lose one, but this isn't always realistic.
The reality is, once you lose a part of the pair, things won't always be the same. Sure you can replace them, but there still is a little void that the new shoes can't fill. The only thing you can do is remember the fond times you had together, and move on.
I am currently seeking a new pair of flats to add to my collection. Obviously, I am very happy with my collection, but frat parties can make me have a tragic loss. So sad!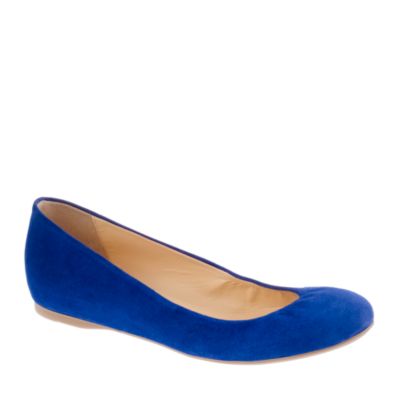 Now the last thing about this analogy…
I am guilty of this. I will hold on to the shoes that are broken or have hurt me. I come from a long line of hoarders but I. WILL. BREAK. THE. CYCLE.
I found this quote to go with my post. I always let things or people control my happiness when I should be the one in charge. Also, one of my roommates is always losing her shoes or purse or ANYTHING! It's funny at first until we drive to the house the next day to go on a scavenger hunt to find her things!
A solution for my roommate? We are taping all of her belongings to her body.
Be strong and study hard..and don't worry about me! I'll find a new pair of shoes!