I took a break from blogging this weekend in order to focus on studying for finals. It has seriously been dreadful but it did make my day when a knight in shining armor (or a Northface) came to my door with cookie dough! Seriously…my hero! It's Monday and I'm back on the blog!
They say seasons change and so do people. One thing I've learned this year (this week) is people really do change. They still may be there in your life, but it doesn't feel the same. We are supposed to accept this and call it growing up and leaving the past behind. I'm not so good at letting go. Especially of my summer to fall wardrobe!
Now that it's getting cold, it's time to make some changes! If you haven't already switched your Starbucks drinks from hot to iced, you're just behind! But now is the time to switch from cotton to cashmere and silk-blend scarves to wool-blend and always carry a jacket!
However, one thing we don't have to change is the amount of color in our looks! Lilly makes color happen all year round and you can too!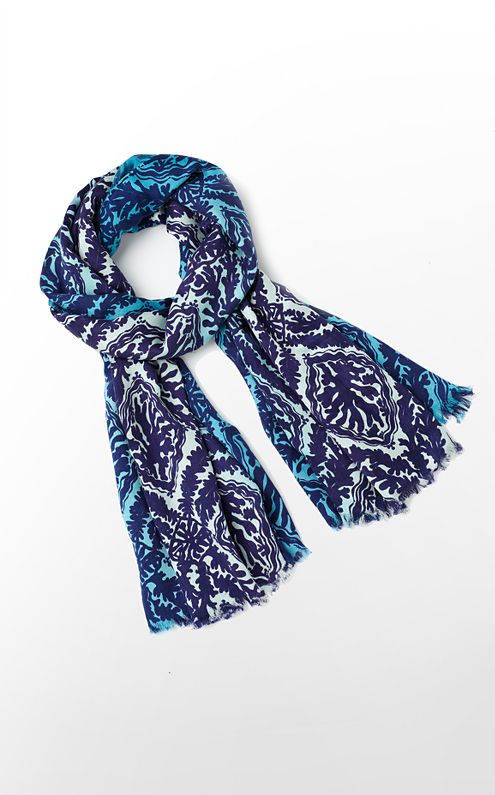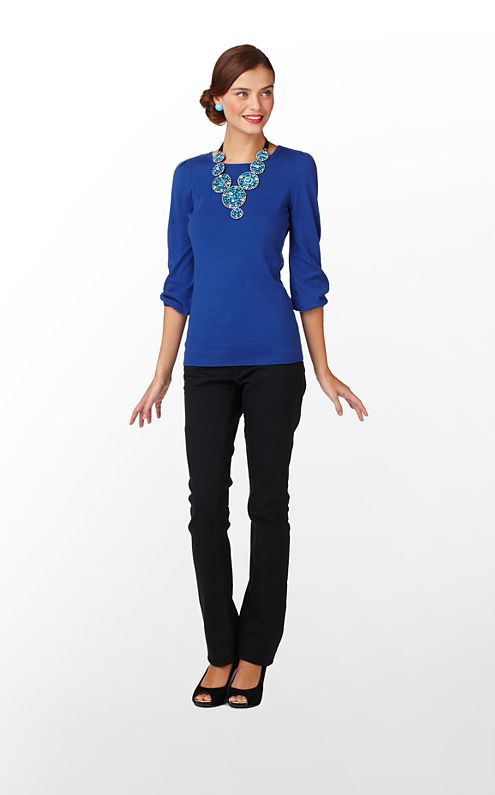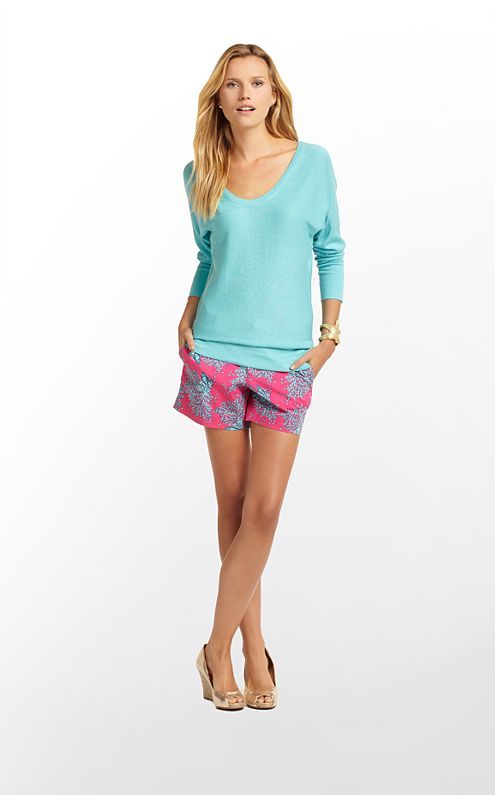 I am also really into the knit infinity scarves! They look so cozy, warm and versatile. Everything I look for in a scarf!
Remember, just because people and the seasons come and go doesn't mean you need to let go of your fashion. For those of you dealing with dreadful finals like me, good luck this week!
The problem with the past is
and those who don't find excuses!
Move on and find a warm winter jacket to keep your body warm and a nice hot Starbucks latte to keep your hands warm!