One of my favorite colors seems to be making a lot of buzz this season. Or maybe it's just me! The new Lilly store is opening next week and it is going to be so exciting! There is so much pink and gold going on that I feel like it's based off my life.
This is the Virginia dress as well as a little matching one for girls! I love how Lilly encourages little ones to match their moms! Also check out the gift guide! So many cute pink gift ideas including jewelry, scarves, bags and more!
I also noticed Lilly has a lot of pink in some of her new scarf patterns.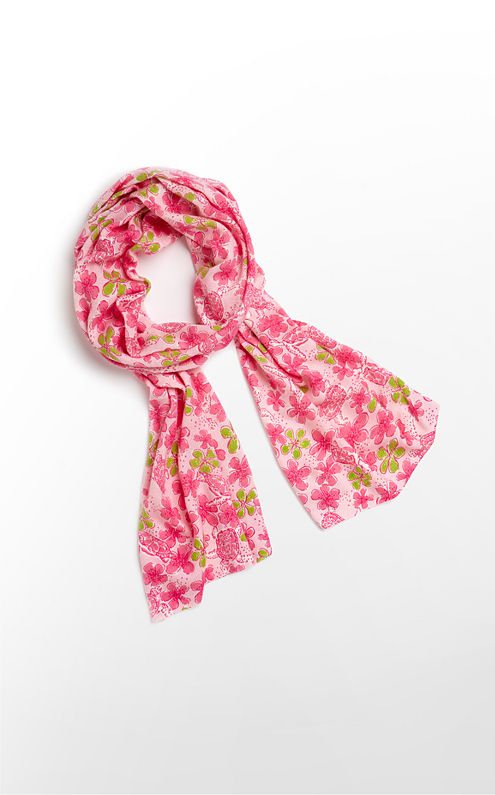 I think bright pinks are such a good idea for this drab time of year. They are really able to brighten up a whole outfit. I love waking up to my (LITERALLY) all pink room. It has such a bright and cheery effect that is able to put a positive light on my morning. How would you like to swim in this pink lagoon?
I found this on Lilly Pulitzer's Pinterest! It is a photo of Senegal's Lake Retba. The special salt in the water makes the lake pink!
I am really into the idea of "pop of color" (no, Cori, gray is not a pop of color!!!)
Pink is bright enough to shine through your winter neutrals!
Whether it's rain boots on a cold winter day or pretty hang earrings to go with brighten up your evening look, pink is always a good idea!
Audrey said it best…