Today I had my interview with Lilly Pulitzer! I still don't know if I got the job…but I got a new outlook on fashion. A couple days ago I posted what I'd be wearing to this interview. However, this morning about an hour before I left I decided I completely hated my outfit and changed the entire thing. Great idea right? Luckily, it worked out for me and I was on time (early!) to meet my interviewer! I scrapped my old outfit which I decided this morning was a little too springy and went for this fall but still colorful outfit.
During my interview, we discussed how the Lilly Pulitzer brand is able to stand out because it is a southern-based company, in Palm Beach, while most designers are based out of New York. The location of the base store makes a huge different in their fashion! Take a look at some New York-based fashion.
New York style tends to go more with whatever is in style for that season. For example, the navy color and the mixing of patterns. Of course I LOVE New York fashion, but it also is all very similar to keep up with the trends. Now on the other end of the East Coast is Palm Beach Style like Lilly.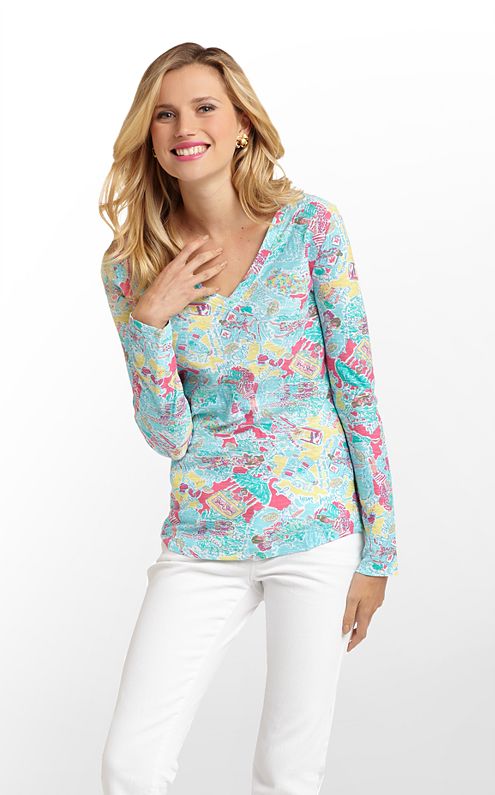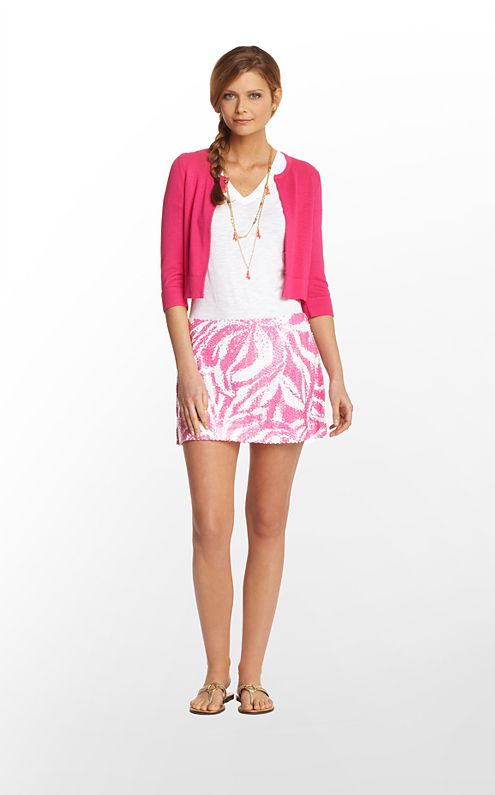 One of the most interesting things the woman who interviewed me said was that Lilly isn't about forcing their fashion on people, but putting themselves out there for the people who enjoy wearing colorful dresses and skirts in the middle of November!
I have found that my style is a little mix of both. I'm influenced from the New York fashion trends, but I love keeping color in my wardrobe. I like to call this the Northern Virginia Girl style.
Hope you enjoyed my little comparison and I'll keep you updated on the job search!