Making a fashion blog has been one of the best ideas I've had in a while! There are so many reasons and I realized them all today!
1. A girl in my sorority saw my outfit today and told me she saw the exact same thing on Pinterest. And that's because I pin my own blog!!! The pin she saw was actually a pin I uploaded and the same outfit I decided to wear today! I wore a jade green long shirt over leggings, my staple Frye boots, and my leopard scarf! I added a little bit of lipstick and teased my hair!
My roommates were not around so I had to resort to Photo Booth!
2. My mom and I met up at the mall and I got early Christmas clothes!!!! She saw the vest I wrote about and read exactly how I'd wear it so guess what I got?! (all available on jcrew.com)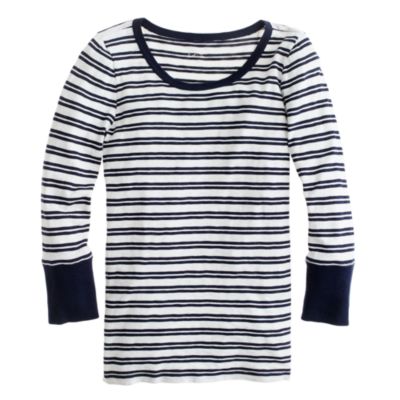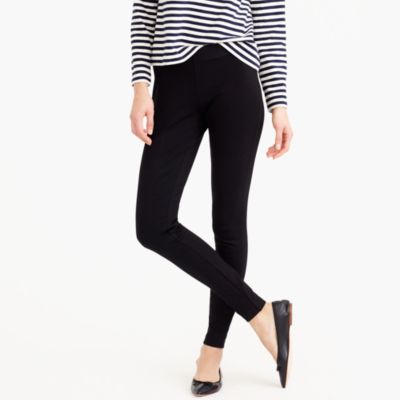 PIXIE PANTS!
J. Crew was having an AWESOME sale + my student discount so it was the perfect day to shop for my new outfit! Photos of this outfit are to come in the future due to my vest being shipped to me as we speak!
3. People appreciate this blog! When I started my blog I didn't really think people would care. You have no idea how many girls (and a couple guys) at school have come up to me and told me they like it! First, I am SOOO glad they have seen it (PR agent in training) and second, I am so happy people like my style! I have always found my style to be slightly bland like I like my food–not a lot of spice, just simple and basic. However, I love looking trendy and cute without trying too hard. I feel with the right basics and accessories any girl can achieve this! Seriously, who wants to spend two or more hours on their look?! Not me!
Thank you followers for following me on my journey into the fashion world! Here are some puffer vest ideas to get you thinking before I post my own outfits!